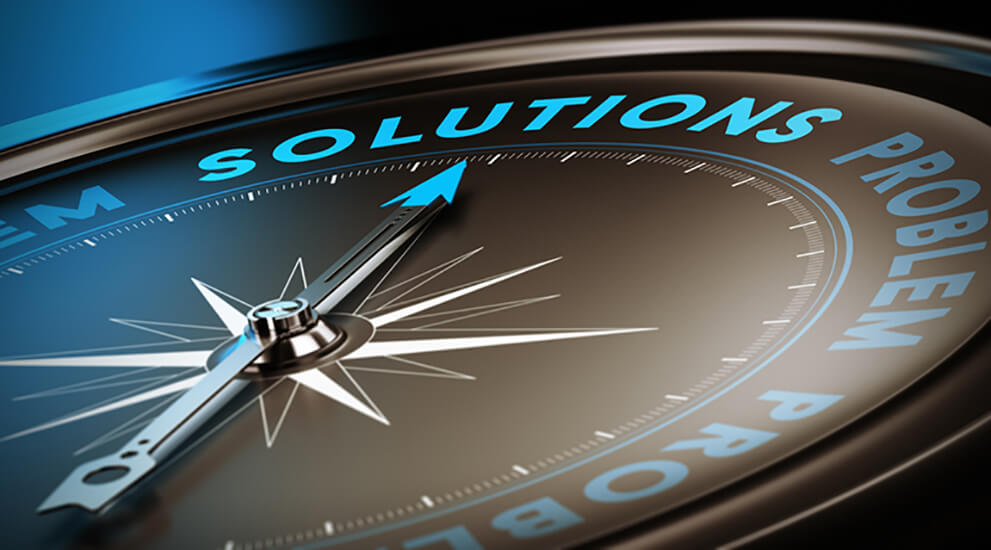 What We Do
Unique is an insurance consultancy that unlocks the workings of the Lloyd's Insurance Market. We provide a range of broking services including fee and indemnity collections that enhance our clients' cash flow and reduce their exposures.
We have built a business on the back of honesty, reliability, hard work and flexibility.
It is a measure of the markets confidence and belief in Unique, that they trust us with processing many millions of dollars on their behalf each year, which we pride ourselves upon.
Our philosophy, simply put, is Client is King. We provide you with the best service available.