Additional services apart from our usual experts
Over the years we have been asked to provide additional services apart from our usual experts' fees and indemnity collections.
Every project is different and has required an adaptive approach to suit the nature of the exercise.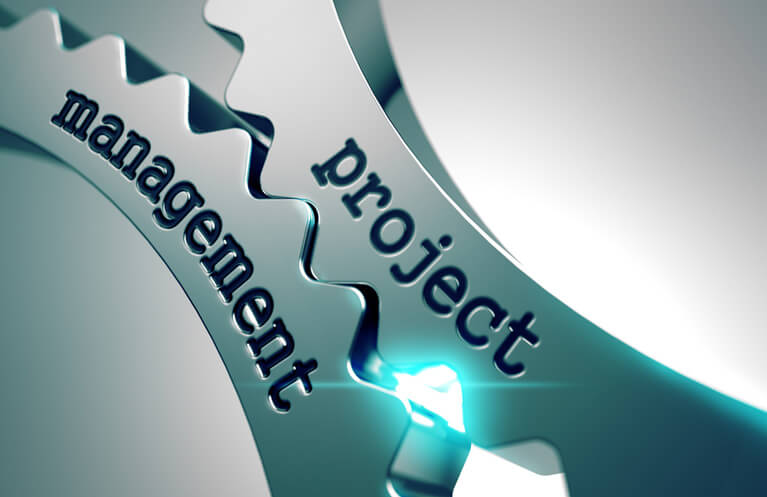 Projects we have undertaken for brokers, underwriters and reassureds:
Recovery of funded balances for an Italian insurance company
Intervening with the collection of aged unpaid invoices where recovery is proving difficult
Collection of current invoices relating to legacy claims
Outwards reinsurance collections for a run off company on a specific reassureds book
Collection of fee funds from underwriters on specific high profile claims
Handled collection of a judgement payment totalling GBP 33,000,000.00
If you have a project that you want us to look at, please give us a call on 01245 283578.