Expert fee collection services for Lawyers, Adjusters and Surveyors
The nature of the London Market structure creates invoice payment challenges for experts. Some can become reluctant to work for the London market due to the traditional payment delays.
We were the first to identify the need for an independent company to assist experts with navigating their way through the market and obtaining swift invoice settlement.
With our in-depth market knowledge and contacts, our involvement greatly improves the speed of collection and reduces the experts' exposure to bad debt.
We handle collections for individual experts and multinational corporations across all classes of business, from underwriters worldwide.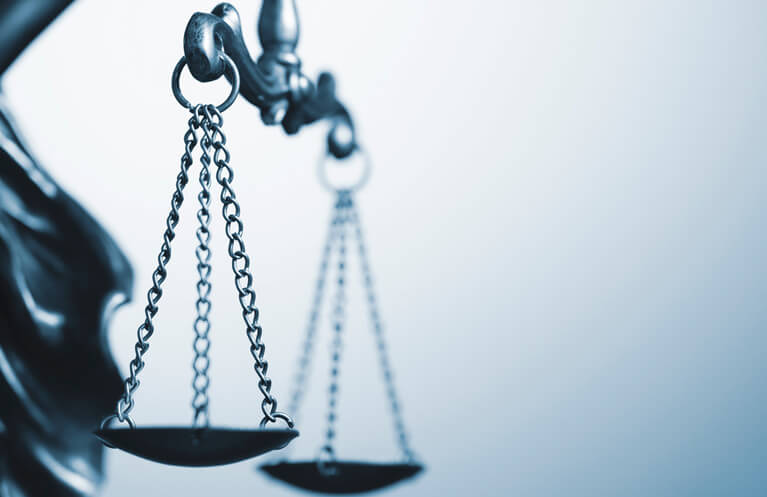 Examples of the types of invoices we collect:
Coverage and underwriter appointed instructions
Defense instructions
Escrows/expense funds
Old and contentious debt