The latest service from Unique
The latest service from Unique for underwriters, brokers, lawyers, adjusters & surveyors for their fee collection needs.
How much time do you spend handling fees? If the placement is not 100% one market, then it can be onerous to collect. Add numerous experts on a case, multiple policies, worldwide markets, managing reserves, it can turn into an administrative nightmare.
We offer a full market collection service from the London market and any overseas underwriters. We identify the market and will collect the experts' invoice from all participants. We will keep the expert informed of the status of their invoice and provide underwriters with any information they require.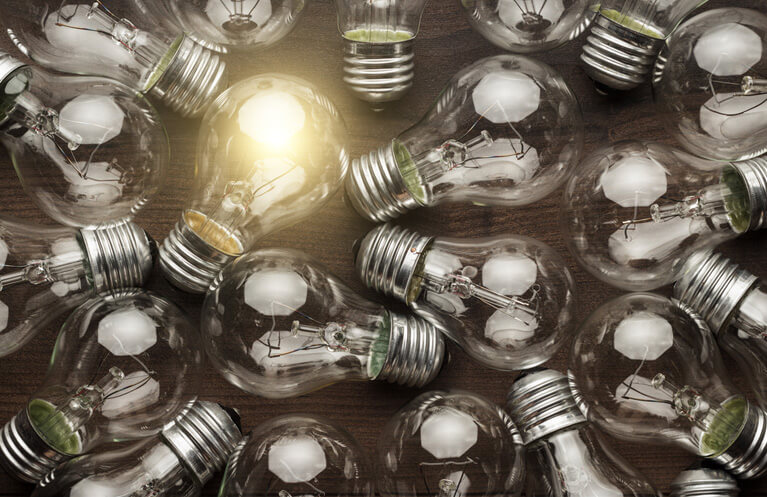 The benefits:
Full, accelerated collection of the experts' invoice
Reduced admin time
Transparent, fixed fee from the outset
Collection fee spread proportionately on a no cure, no pay basis
Tracked collections – Experts and underwriters fully informed
Able to handle partial market collections whether the fee is to be grossed up or partially collected from the market